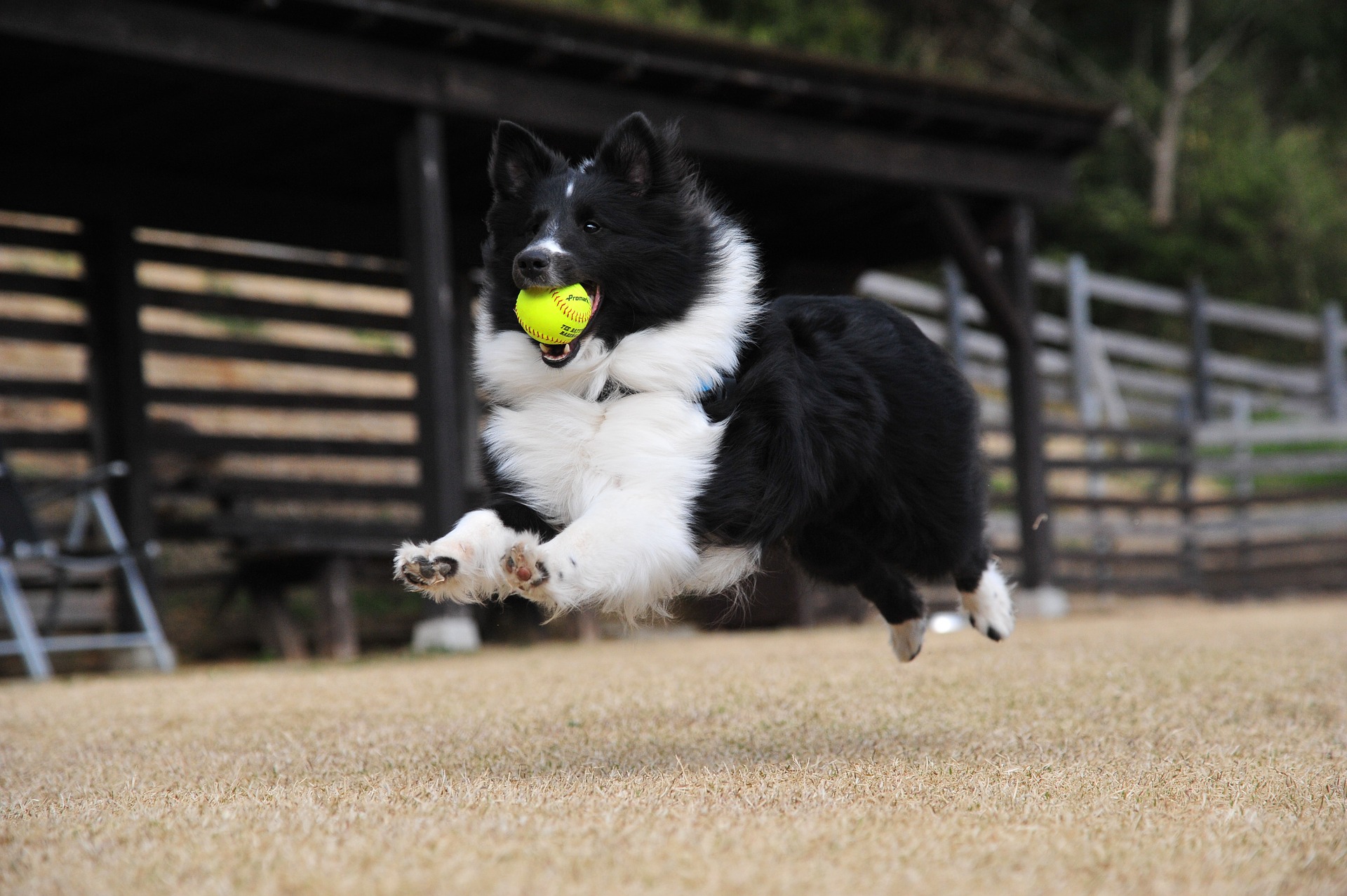 Hey did you know that there are 7 dog parks in Pinellas County? That's a lot of play time for our four-legged friends!
The parks are located throughout the county, from Fort DeSoto in St. Pete, all the way up to Palm Harbor where you'll find John Chestnut Park and Anderson Park.
Dogs can run free inside the fenced areas. There's water available and there are poop bags for picking up after them. It's a great way for your pet to get some exercise and for YOU to have some social time with fellow dog-lovers, especially if you're considering moving to the neighborhood!
Here's the list of dog parks in Pinellas:
The parks have a few rules that have to be followed. You can read about them right here.
If you'd like to live near John Chestnut Park or Anderson Park so you can easily visit their dog parks, check out the latest Palm Harbor home listings here or give me a call at 727-515-1664!