We help you move through life's transitions…
…like having a new baby, getting married, experiencing a separation or loss, or seeing the kids off to college. These are big changes in life that can mean having to buy or sell a home. The thought of packing might feel overwhelming. Where do you even start?
Right here. With the right realtor. We can help, no matter what the reason is for your move.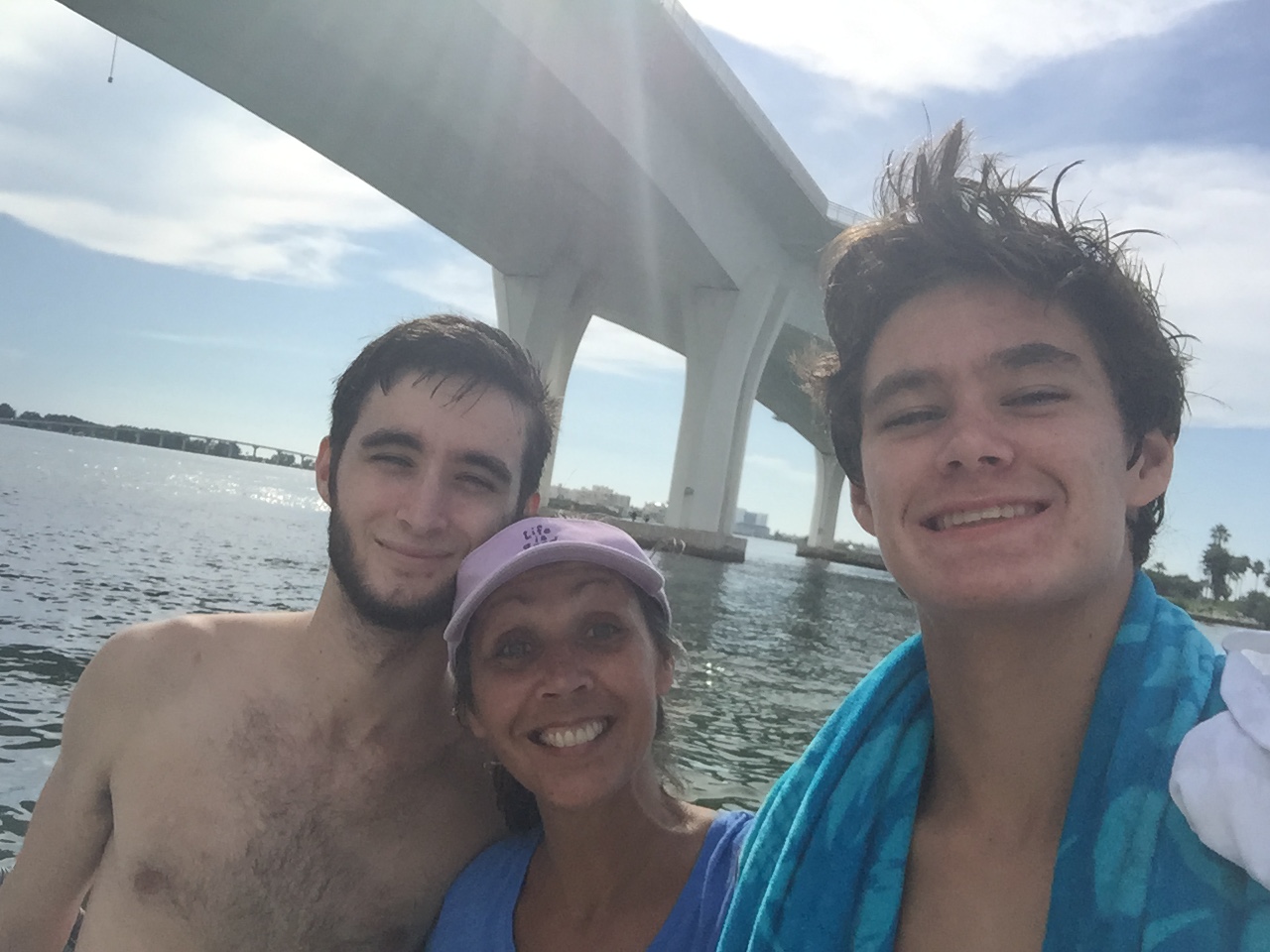 It's Personal.
I went through a difficult transition of my own not too long ago. After 26 years of marriage, I became a single mother to two teenage sons. At the time, I had a small business teaching birth classes and supporting women in labor, so having a career in real estate was the last thing on my mind!

Well, the change in my life required us to sell our beautiful home in Countryside, so my first step was to hire a great realtor. By showing me comparable homes that had recently sold in my neighborhood, she helped me separate the emotional value I had for my home (which was priceless!) from the market value of my home (which was a bit less than priceless but still pretty good!).
It took a few months to get my home ready for the "For Sale" sign. During that time, I followed my realtor's instructions and cleaned out closets, packed away personal items, had a new roof put on (yeah, that was big!), made small repairs, fixed up the front garden, deep-cleaned my home, and assisted the fantastic photographer my realtor hired. With my realtor's permission (maybe even her blessing??), I even wrote my own house description and created flyers for the open house.
All the hard work paid off: after just two days on the market, we had three full price offers and closed six weeks later! No open house needed. Despite the tough time I was going through personally, the experience created a deep desire to help others sell their homes during a life change. Two months later, I was a licensed realtor.
Why did I choose Keller Williams?
First and foremost, because their core values align with mine: God, Family, Work, in that order. Secondly, Keller Williams is the number one training organization in ANY industry, according to Training Magazine. In a business with so much to learn — and stay on top of — I wanted to be with an organization that values research, information and training as much I do. It is a win-win.
Finally, as a Keller Williams agent, I put YOU first: YOUR priorities are number one throughout the sales process. I listen to what's important to you, communicate with you regularly, and provide options and guidance on hard decisions.
Where are we now?
After we moved, my sons and I stayed in the Countryside/East Lake area because we love this part of Tampa Bay. Our friends are here; it's close to Yoga Village, my favorite yoga studio; it's near the beautiful dog-friendly parks in Pinellas County where we walk Suzy, our retired guide dog; we're close to gorgeous, award-winning beaches; and we're just a short ride to the Pinellas Trail where I love to rollerblade (yes, people STILL do that!)
So how can I help?
I know what it's like to move — and move ON — when you have to sell or buy because of a life change.
What kind of transition are you going through? Let us help you take the first step:
727-515-1664